Mombasa County Population
Mombasa County Population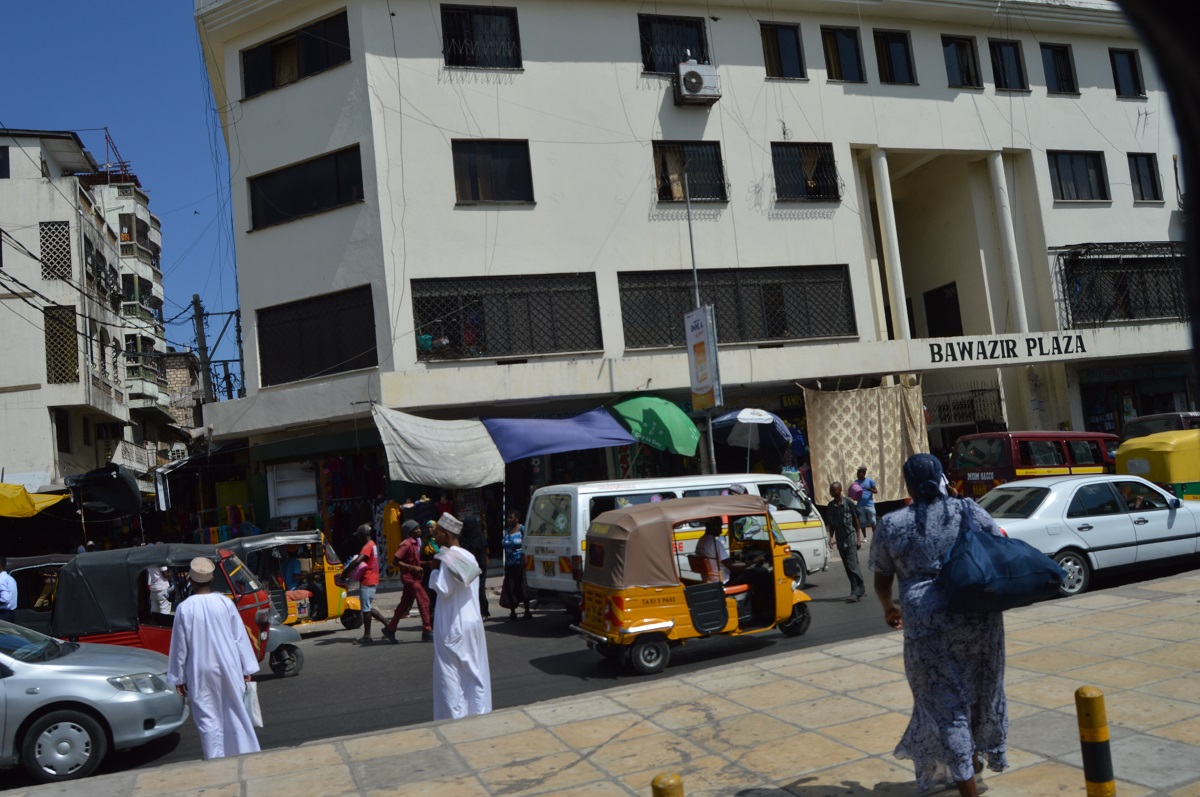 Mombasa City is situated on an Island and it accommodates 939,370 people as per the 2009 Housing Census. The city's population was estimated to be 1.2 million in 2012.
Mombasa Island is connected to the Mainland through Makupa Causeway to the West; Likoni Ferry to the South and Nyali bridge to the north.
The Swahili and Mijikenda people are the majority of Mombasa residents. There are other communities such as Taita, Akamba, Luyha and Luos among many others.
Comments
comments