Nyamira County has acquired her own fire engine
Nyamira County has acquired her own fire engine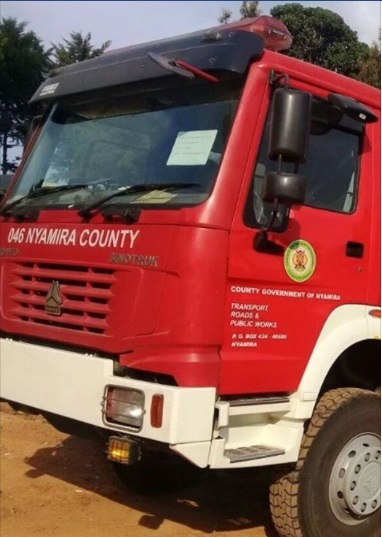 Nyamira County governor Hon. John Nyagarama has announced the arrival of a new fire truck to help in handling fire accidents in his territory.
This reminds us of the fire inferno which swept through Kebirigo trading centre. The outcome was terrible, traders at the market merchandise lost merchandise worth million of money.
Check the video here.
It's our sincere hope that these disasters will be managed well and we do not expect to have acquired faulty equipment.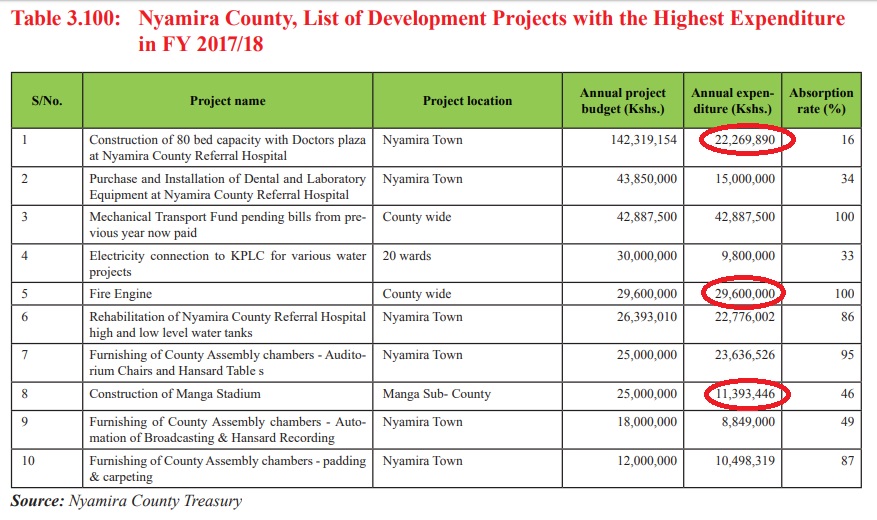 We look forward towards hearing that Isiolo County has acquired their own fire engine.
Follow us on Twitter @kerosiT
Read More:
Comments
comments