Suze Orman
Suze Orman is one of the leading personal financial bloggers. She is many other things combined. She started as a waitress at Buttercup Cafe but ended up as a successful stock broker, Television personality, author, public speaker, blogger and radio personality.
Suze Orman is a world famous motivational speaker. Every year she speaks to over 100,000 people both in United States and abroad.
Read more about Suze Orman here.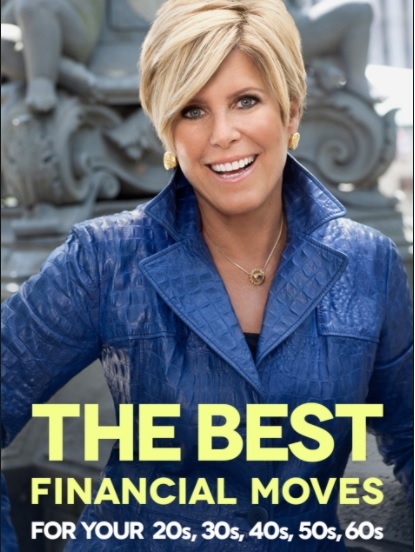 Comments
comments