How to use of Joomla as an E-Commerce Platform
How to Use of Joomla as an E-Commerce Platform
Today, Joan Kinyamsyo of Sasa Host has provided great insights into how to use Joomla as an e-commerce website. She was speaking at iHub office in Nairobi during Joomla Day. Below is a summary of the main issues she addressed. Enjoy reading.
Joomla can be used as an e-commerce platform. There are extensions that can be used to achieve that. You can use plugins, modules or templates as extensions within Joomla Content Management Systems (CMS).
The following extensions are good for e-commerce website:
HikaShop
MijoShop
VirtueMart
Details:
VirtueMart 
100% free to use
Open source and easy to customize
stable in terms of performance and interface
very simple to use
cleaner architecture
compatible with Joomla 2.5
2. MijoShop 
first appeared in Sep 2012 developed by a software company
popular among site owners who sale tangible products
Can generate detailed sales report
it is not extensive
USD$59 – USD$499
Compatible with Joomla A 1.5
3. HikaShop 
Easy to set up and use
responsive designs
layout can be varied
Multi-vendor
great analytics
unlimited possibilities
PRICE: Free to USD$150
Compatible with Joomla 1.5 and 3.X
Is Joomla good for e-commerce? 
When looking for CMS for your online shop, there are a number of factors to consider? a) are you planning to sell large number of product or is your site very busy?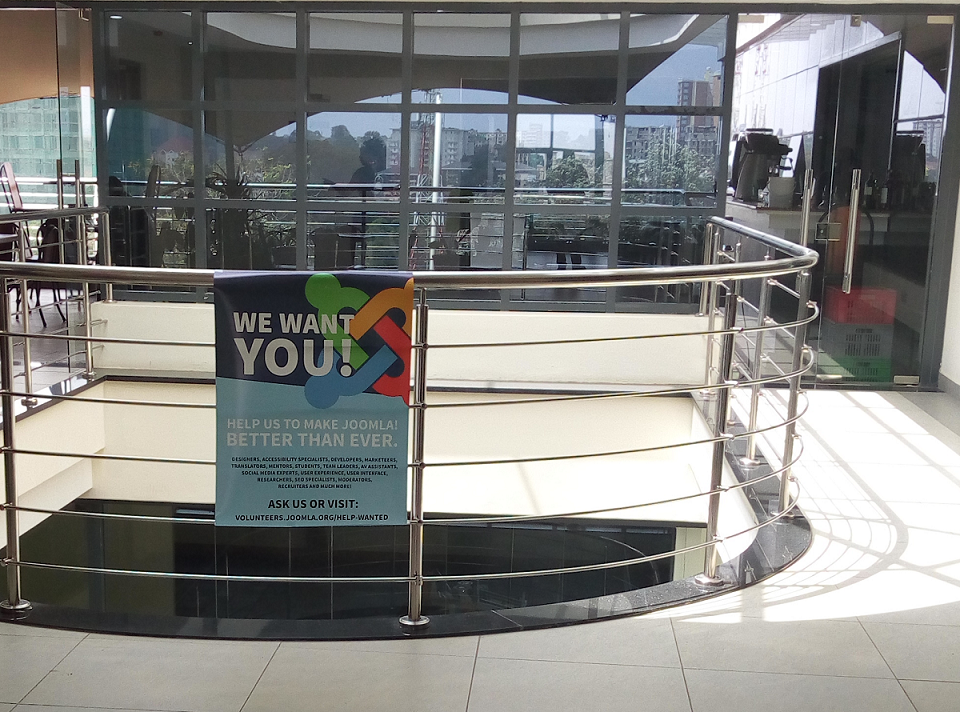 Follow us on Twitter @kerosiT
421 total views, 1 views today
(Visited 37 times, 1 visits today)
Comments
comments