10 SUCCESSFUL SCHOOL DROP OUTS
There are a number of influential people around the world who never acquired academic education. They learnt new ideas through reading.
Malcom X
Malcom X was a civil rights activist. He read, read and read many books.
Malcom X read on a variety of topics. He was a keen student of history, philosophy, religion and genetics.
He believed that reading opens to you a completely new world to you. After he left Elijah Mohammed's organization, he formed his own where he acted as a teacher to the world.
Malcom X is remembered as a great orator.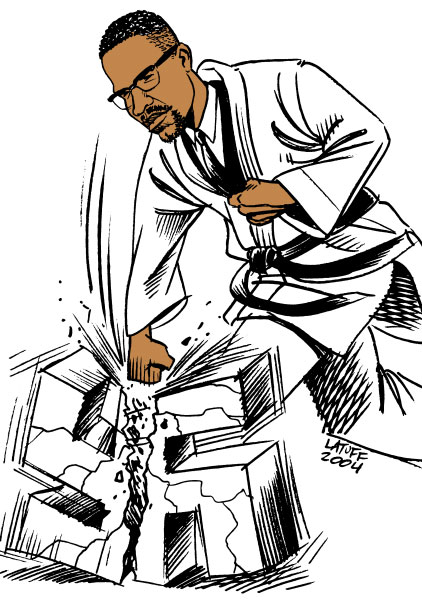 2. Elijah Poole Mohammad
He was the leader of Nation of Islam. He dropped out of third grade to work in the industries. He converted to Islam after listening to a speech by Wallace D. Fard in Chicago.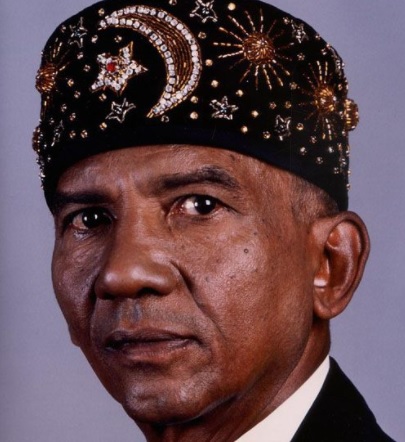 Elijah Mohammad was most concerned about class and race issues. Elijah Poole spent most of his time reading 104 books suggest to him by Wallace Fard. Most of his time was spent at the Library of Congress acquiring knowledge required for him to perform his duties.
3. Thomas Alva Edison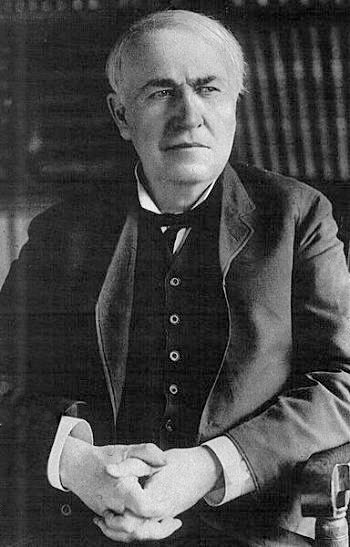 He was considered by his teachers to be too stupid to be in school. At the beginning he was taught at home by his mother. He ended up becoming a great scientist with over 1,000 patents under his name.
He invented the electric light as we know it today.
4. Bill Gates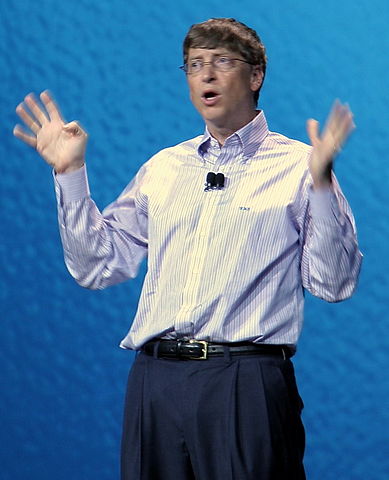 Bill Gates dropped out of college to run his company Microsoft. He thought himself most of the skills and knowledge required to manage a technology company.
He is the richest man in the world. For one of the most successful school drop outs he has achieved a lot in the area of technology.
5. Richard Branson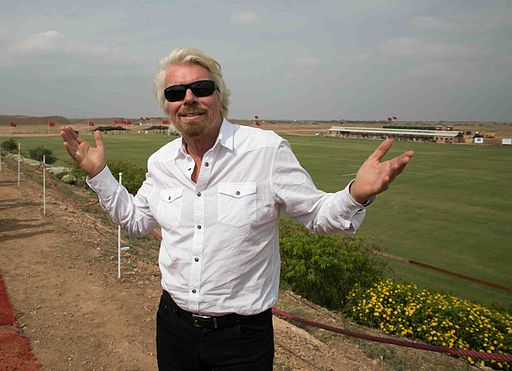 Richard Branson is a British tycoon who owns numerous businesses including Virgin Atlantic.
Branson is very flamboyant in his approach to life.
He chose business over college education.
6. Michael Dell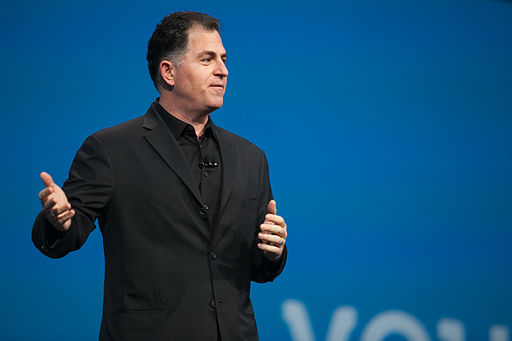 Michael Dell dropped out of college to assemble Dell Computers.
Currently, he is the richest person in Texas. He started his company from the college hostel where he assembled his first computers.
7. Charles Dickens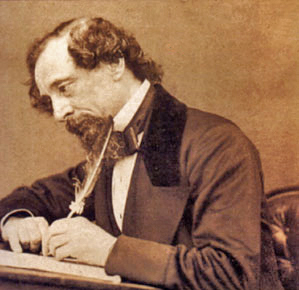 Charles Dickens is considered to be the greatest English novelist of all time. He dropped out of school at the age of 15 to work at a factory to support his family. He learnt most of his English while he worked as a journalist and court clerk. He has published many works for which he is known all over the work. He is one of the most successful school drop outs globally.
8. Philip Ochieng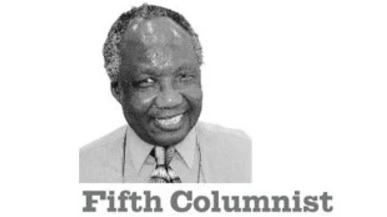 Philip Ochieng is an eccentric and legendary Kenyan journalist. He studied in American and French universities but never graduated. He is one of the most successful school drop outs in Kenya.
He first worked as untrained teacher in Homa Bay and later started working for the Nation Newspaper in 1996.
He has authored great books such as The Kenyatta Succession and I Accuse the Press among others. He is most remembered for his contributions to the Kenya Times at the time owned by Kenya National Union (KANU) the then ruling party.
9. Sir Arthur C. Clarke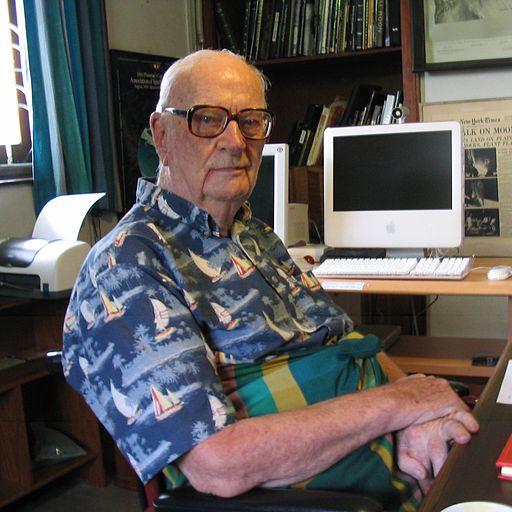 Sir Arthur Clarke was a TV series Host, an inventor, science fiction writer and under sea explorer.
He authored many books and essays on various topics. He received awards for popularizing science through his great work.
His works was read by a large number of people around the world.
10. Andrew Carnegie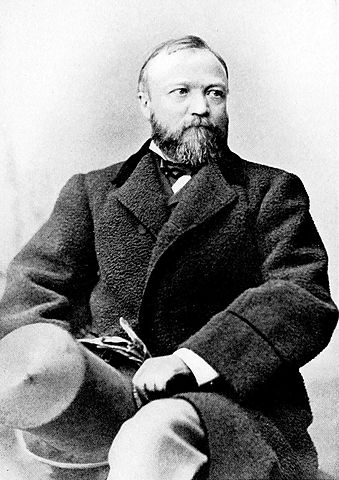 Andrew Carnegie was born in Scotland but later emigrated to United States of America accompanied by his parents.
Andrew Carnegie was once the richest man in the world.
He is credited for helping in the expansion of American steel industry.
He started his career as a telegrapher.
He built the Carnegie Steel Company which was later bought by J.P. Morgan at a cost of USD $480 million in 1901.
Read More:
Comments
comments