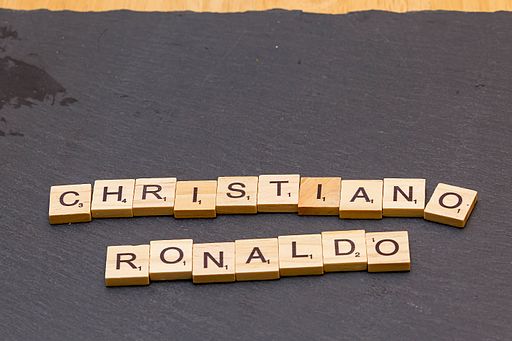 REVEALED: Forbes Sports Money Index
The Forbes Magazine has introduced a powerful Forbes Sports Money Index. The company has been a sports business score keeper for many years.
Now the new index will track everything in sports business. This means more value for the sports news consumers and stakeholders. I've always known that sports is a great multi-billion business. This index has just confirmed by believes.
On this index you will discover everything from top sponsors to top agencies. At this point, it is important to note that monetary ranking alone does not tell the complete story in the world of sports.
At the Top
NIKE
Nike is currently ranked at the apex of the sports brands ecosystem. The company generates $30 billion from sales of sports footwear. This is a whooping amount. The company also manufactures apparels, equipment and sportswear. The company has relationships with numerous sports teams around the world. That is how the company makes its money.
BEVERAGE COMPANIES
PEPSI
At No. 4 Pepsi is doing very well. It is ranked at the top of the chart. Just next to Nike. I was imaging Coca Cola (ranked No. 17) to be doing better on this index! It is not all about money after all. For last year, Pepsi earned $11.8 billion in revenues. The company spends $2.4 billion on advertisements compared to $4 billion spent by Coca Cola. Overall Forbes valued the company at $19.4 billion.
Coca Cola
The Forbes Sport Money Index values Coca C0la at $58.5 billion. Last year the company generated $21.9 billion in revenues. This beverage company produces diet and regular beverages. It's leading brands include: Fanta, Diet Coke, Sprite, Vitaminwater, Coca Cola Zero, Powerade, Minute Maid, Georgia and Simply.
SPORTS TEAMS
Real Madrid
For sports teams, Real Madrid is ruling supreme. The team is valued at USD$3.6 billion and generated $694 billion in revenues last year. It's operating revenue was $162 million during the same period.
SPORTSMEN
Christiano Ronaldo
He is ranked No. 7 on the Forbes Sports Money Index.
Ronaldo's statistics are as follows:
Total Earnings = USD$ 88 million

Salary = USD56 million

Endorsements = USD$ 32 million

FIFA best player in the world won 3 times

has scored over 50 goals for each of the 6 seasons in a row

has over 200 million followers on social media
Lionel Messi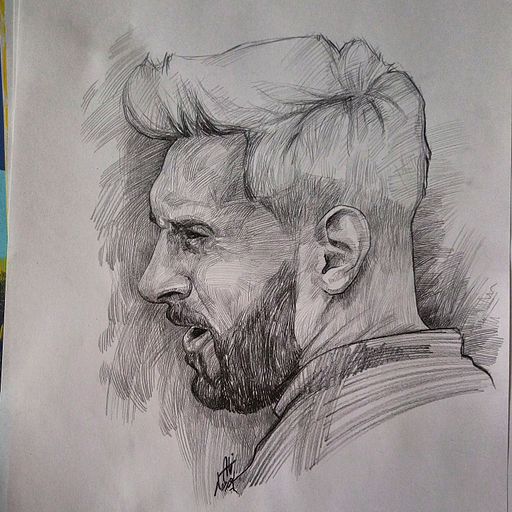 Messi is Ranked No. 9 on Forbes Sports Money Index.
Statistics
Salary = USD$53.4 million

Total earnings = USD $28 million

Total earnings = USD 81.4 million

5 times winner of FIFA world player of the year

in July a Spanish Court found him guilty for tax fraud
We will keep updating you on Sports Money and changes thereoff. Keep coming to this website.
Kindly follow us on Twitter @gkerosi
Read More:
Comments
comments