Trump Slashes United Nations Budget
UNITED NATIONS BUDGET SLASHED
United Nations budget was slashed by Donald Trump, a man who ascended to presidency with the promise that he will make America great. In his effort to achieve that end, he has come up with drastic measures.
One of the most recent measures was to cut the budget for United Nations and USAID. This was outlined in his budget proposal titled:
America First: Abudget Blue Print to Make America Great.
All these actions were taken to create funds for expanding military spending.
State Department
A part from the United States, the State Department was another victim of Trump's budget cuts. The budget for this department was reduced from the current year's $38 billion to $27.1 billion.
Trump's budget proposals will have a negative impact on the World Food Programme (WFP) and the Environmental Protection Agency. The latter's budget was slashed by $2.6 billion dollars.
Peace Keeping Missions
The fourth victim under the United Nations to receive budget cuts is the peace keeping missions in Africa. That is: UN Mission in South Sudan and Darfur. These missions received a shocker when their budgets were reduced from $8.2 billion to $5.7 billion.
How much does US give to international organizations?
At this point I should note that the United States remits about $10.4 billion annually to international organizations. Out of that amount, $8.8 billion is given to the United Nations.
These drastic budget cuts will be felt across the world.
Last year the World Food Programme (WFP) spent $115 million at Dadaab and Kakuma refugee camps in Kenya. The WFP may not be able to do so in the coming years because of diminishing resources.
World Bank cuts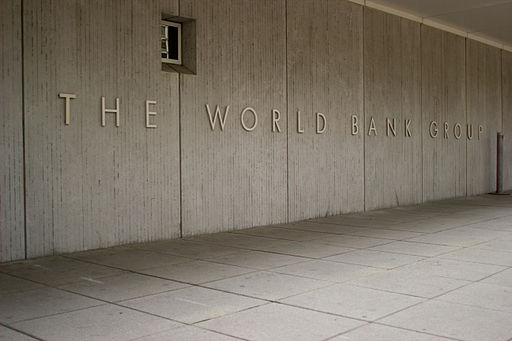 The World Bank also will feel the heat of reduced budgetary allocation. Donald Trump Administration slashed its budget by $650 million. It looks like US has its tentacles everywhere.
Untouched budget
The budget for President's Emergency Plan for Aide Relief was not slashed as expected. Its $ 7 billion budget remains intact.
We doubt whether this is how America will be made great by excluding itself from the global arena.
Follow me on Twitter @gkerosi
Read More:
Comments
comments