This a round-up of press headlines around the world on Trump win of the United States elections. 
Enjoy reading…and do not forget to comment, share and subscribe to our news feed.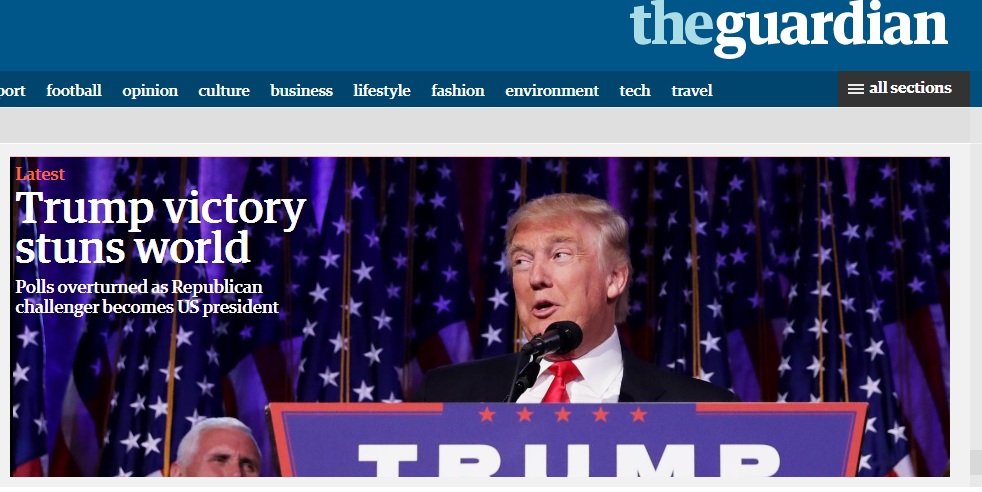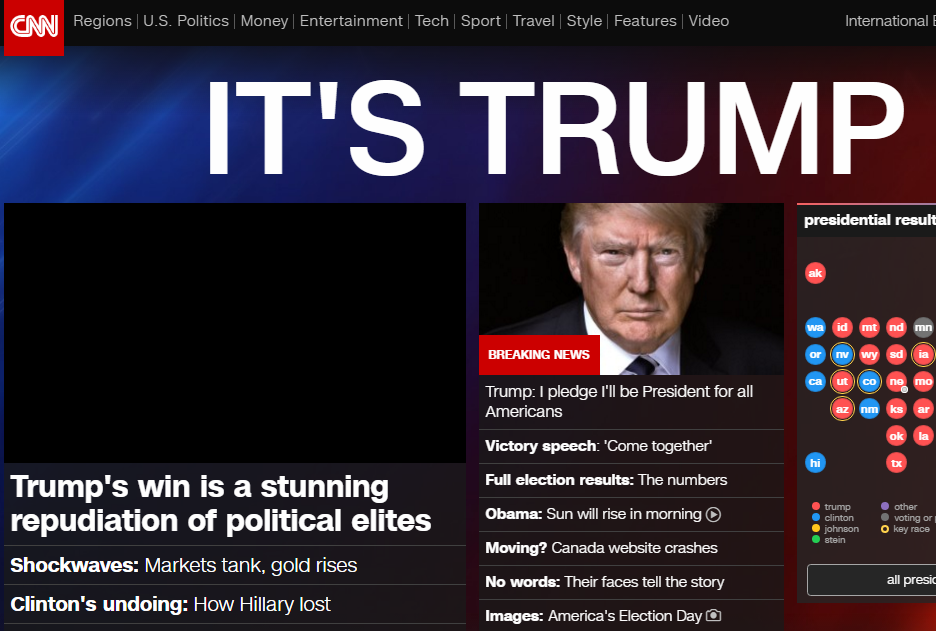 Mashable news website accepted the fact that Trump is now the president and nothing can be done about it. The Mashable writer actually wished all Americans the best with their new president. 
Comments
comments