The budget process at the county level starts with a release of a circular from the County Treasury. The deadline for releasing this circular is August 30. The purpose of this circular is to direct all the spending units to submit their spending requirements for the next financial year.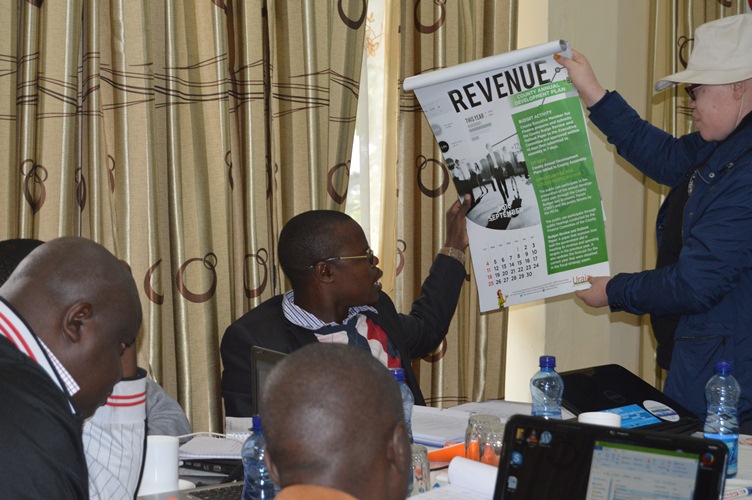 The next document at this level is the County Annual Development Plan. The deadline for tabling this document at the county Assembly is 1st September of every year. It is interesting to note that some counties have not mastered the art of formulating great Annual Development Plans several years since the onset of devolution.
Have you seen the one year plan for your county? 
Get in touch with us on the comments. We will be happy to have a conversation with you. 
Comments
comments