Hundreds of Buffalos Drown in Chobe River, Botswana
Hundreds of Buffalos Drown in Chobe River, Botswana 
Botswana authorities have reported that hundreds of buffaloes were chased by lions and ran into the river to avoid death but ended up drowning.
It's estimated that 400 buffaloes died in the stampede. This is very uncommon and it has never happened before. River Chobe flows through Chobe National Park which is home to giraffes, buffaloes and sable.
The BBC reports that the local residents collected the dead buffaloes and took them home for consumption.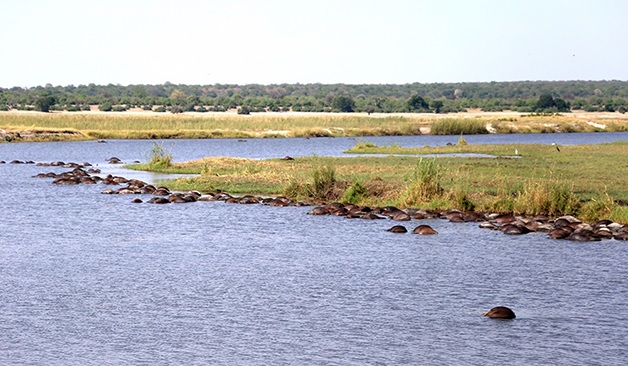 351 total views, 3 views today
(Visited 35 times, 1 visits today)
Comments
comments