Tom Wolfe, Rest in Eternal Peace
Tom Wolfe, Rest in Eternal Peace
A great writer has fallen. An Iroko tree has fallen. This American writer, Tom Wolfe was born in 1931. He started his career as a regional reporter and rose up the ladder.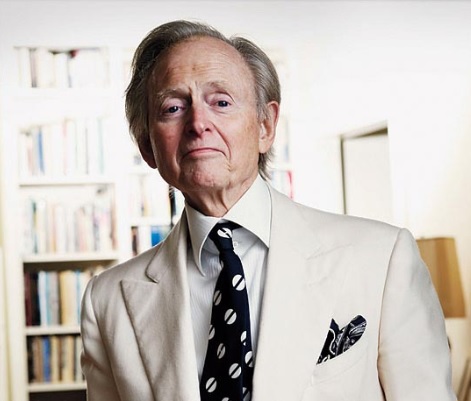 He was a follower of 'new journalism' which used different literary techniques.
He wrote the following books:
The Electric Kool-Aid Acid Test
The Painted Word – Targeted the world of art
The Right Stuff – later made into a movie
Tom Wolfe later turned into a novel writer and penned great works such as: The Born fire of Vanities.
It is reported that most of his books were not well received but nevertheless he sold a large number of those books. This enabled him to live in a 12-room apartment in New York.
Working Style
Tom Wolfe always reported to work at 10 am every day and started writing his quota of 1,200 words. This would take him from a couple of hours or sometimes work into the night.
(Visited 71 times, 1 visits today)
Comments
comments