The Official Opening of ACCA General Assembly
The Official Opening of ACCA General Assembly
African Coalition for Corporate Accountability (ACCA) is holding its general assembly between 14th – 16th November 2017. The assembly is taking place at Farm Inn Hotel & Wildlife Sanctuary in Pretoria, South Africa.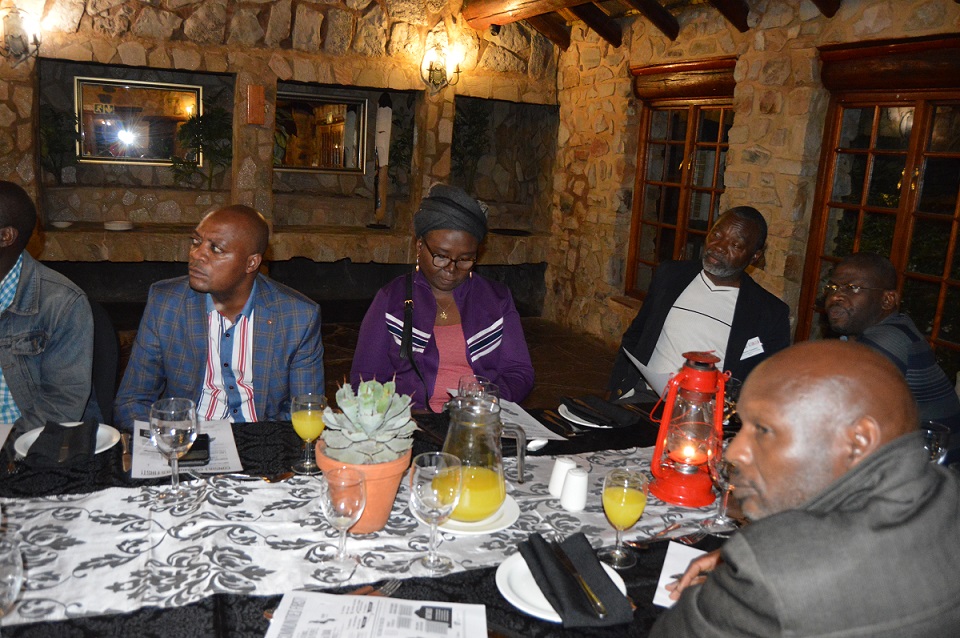 This is a coalition was established in 2013 to support respect for human rights around the globe. It provides support to members who are fighting violation of human rights abuses by foreign and domestic corporations.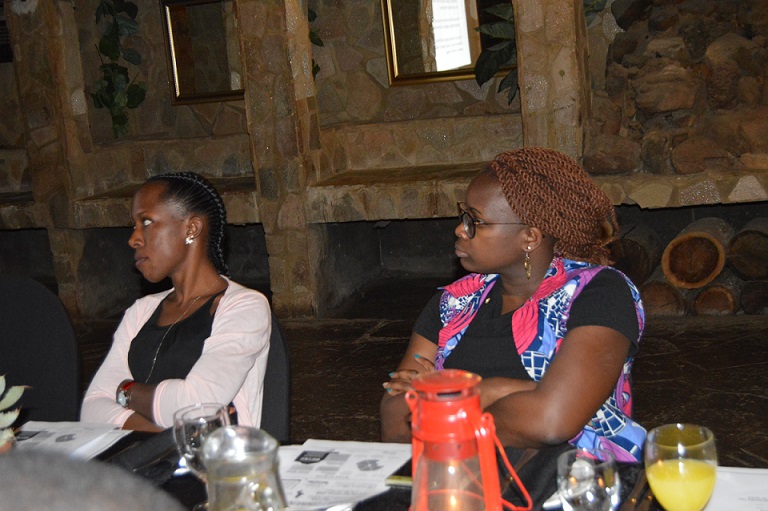 The above YouTube Video summarizes everything about ACCA general Assembly.
The ACCA has organizations from around the globe represented to discuss issues of human rights.
It's our duty to speak up when someone is infringing people's rights.
;ore updates coming.
311 total views, 1 views today
(Visited 44 times, 1 visits today)
Comments
comments