Images from South Africa 
This week I'll be Pretoria South Africa for business. I  promise to take some time off to share with you a picture story of what this place looks like as part of sharing out African heritage.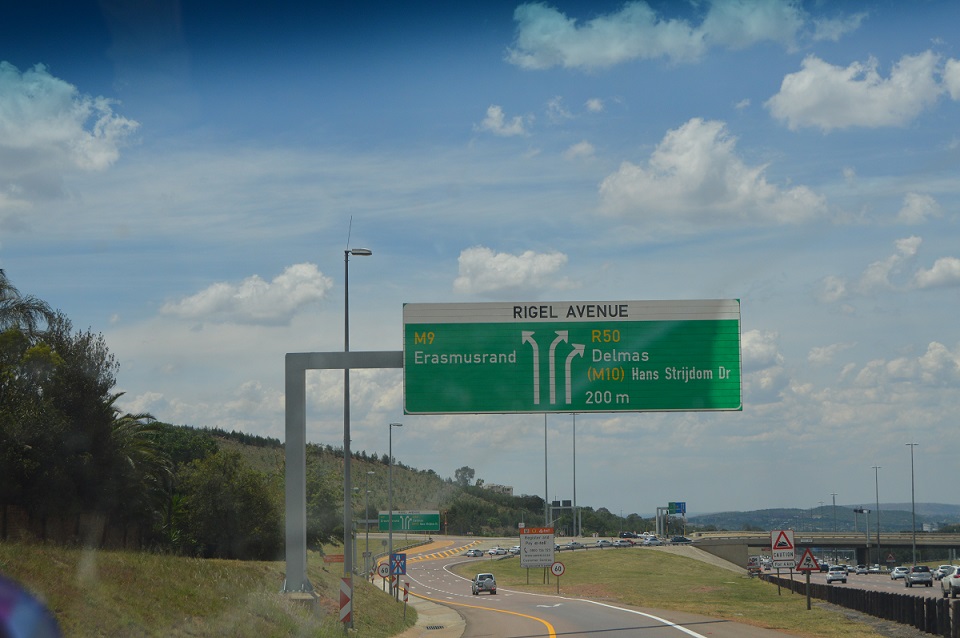 Is there any resemblance with Thika Road in Kenya? Just asking for a friend.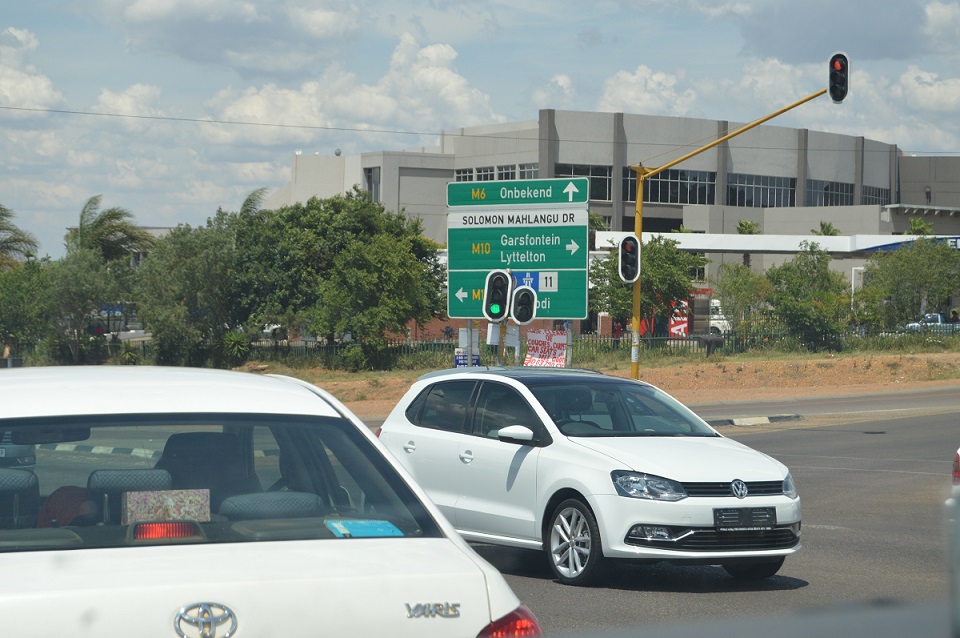 This road was named after Solomon Mahlang from Mamelodi. He was an Africa National Congress (ANC) activist who was wrongly accused of terrorism and hanged by the Apartheid government in 1979.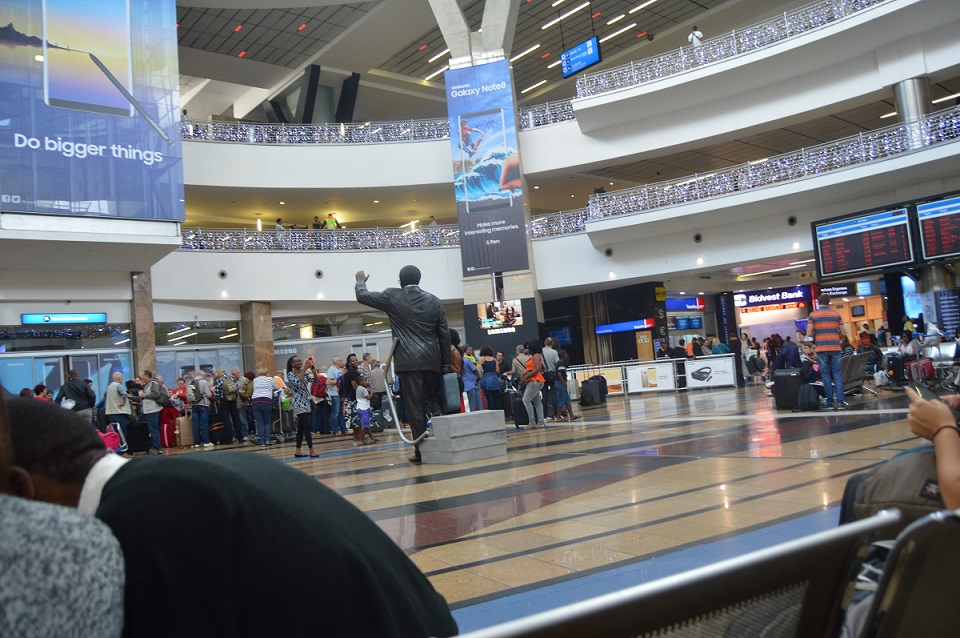 Oliver Tambo was a prominent figure in the struggle for independence from the apartheid regime. This great man was elected ANC President between 1967 and 1991.
Along side Nelson Mandela, OR. Tambo was expelled from Fort Hare University.
In 1955, Oliver Tambo became the ANC Secretary General following the ban of Walter Sisulu by the South African government.
Oliver Tambo was a resident of Muswell Hill, North London where he lived in exile for more than three decades. He was sent abroad by ANC to mobilize great opposition to Apatheid regime. He returned to South Africa in 1990.
Oliver Tambo died on 24th April, 1993 aged 75 years. He did not witness the fruits of his struggle.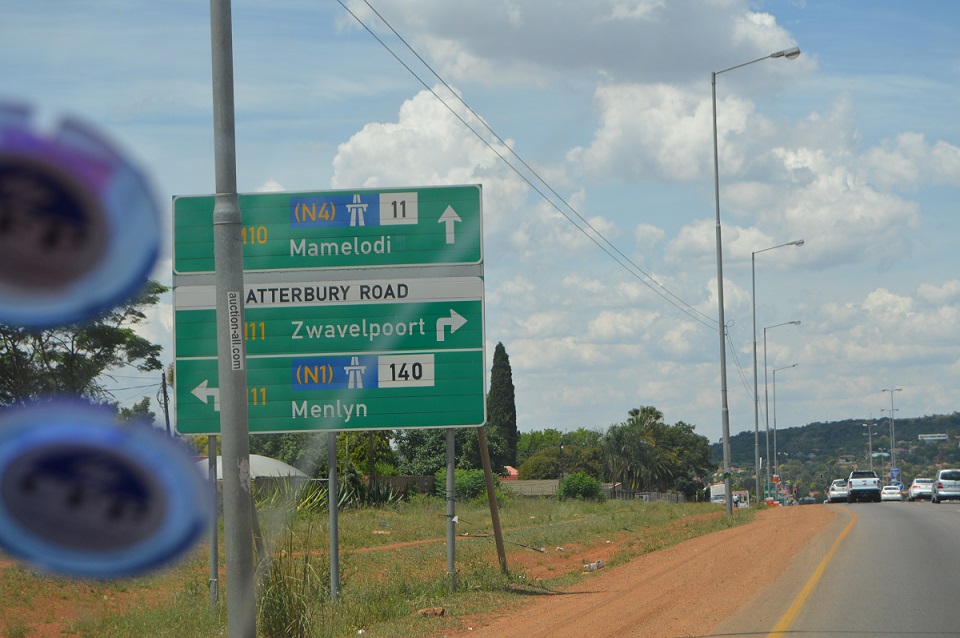 88 total views, 2 views today
(Visited 27 times, 1 visits today)
Comments
comments