Predicting Apple Event Taking place Tomorrow
What will be seen at Apple's Monday Event
Tomorrow is a big day for Apple. There will be an important Apple Event in California.  The company's executives led by Tim Cook will display previews of the next generation operating systems for Apple TV, Mac and iPhone.
Tim Cook will deliver his keynote address during the Apple event in San Jose, California. Romours on the streets show that Apple will launch a new smart speaker and will announce updates for its iPad and Mac products.
Apps developers will get a chance to learn about making applications for Apple Products during the annual World Wide Developer Conference. The Apple event takes place every year and lasts for three days.
Therefore, I will use this article to give you some flavor of what Monday will be like. 
Updates for macOS and iOS
Traditionally, Apple event marks the time when the company updates the users of their products on new operating systems for Macs, iPhones and iPads.
This is important to give developers time to develop applications before they release their next products.
This year marks the 10th Anniversary of iPhone products. Apple is also expected to provide updates for Apple Music as well as Maps.
Siri was introduced to Mac in 2016. Apple is expected to add extra features to its voice assistant as well as 3rd party integrations. This will make it easier to navigate between MacOS and iOS. This is exactly what Google and Microsoft are doing for their OS.
Siri Smart Speaker
This is going to be the first time since Apple Watch to introduce new hardware. The Siri Smart speaker will be announced but it will not be available in the market until end of 2017.
This Siri speaker will be competing for market share with Amazon's Echo as well as Google's Home.
Apple has never opened its Siri to third-party developers and this action has had a visible impact on the product popularity.
Apple TV and Apple Watch Updates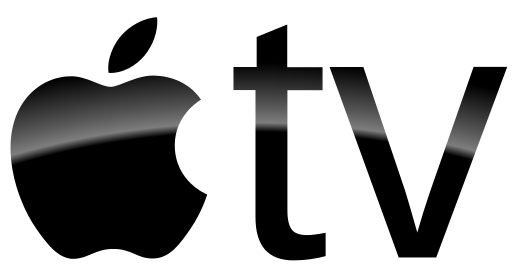 Software updates are due. These updates are going to improve the product as it has been in the past.
MacBooks
Apple is expected to update its laptops such as MacBook Air and MacBook Pro. Maybe new and faster processors will come on board.
(Visited 32 times, 1 visits today)
Comments
comments